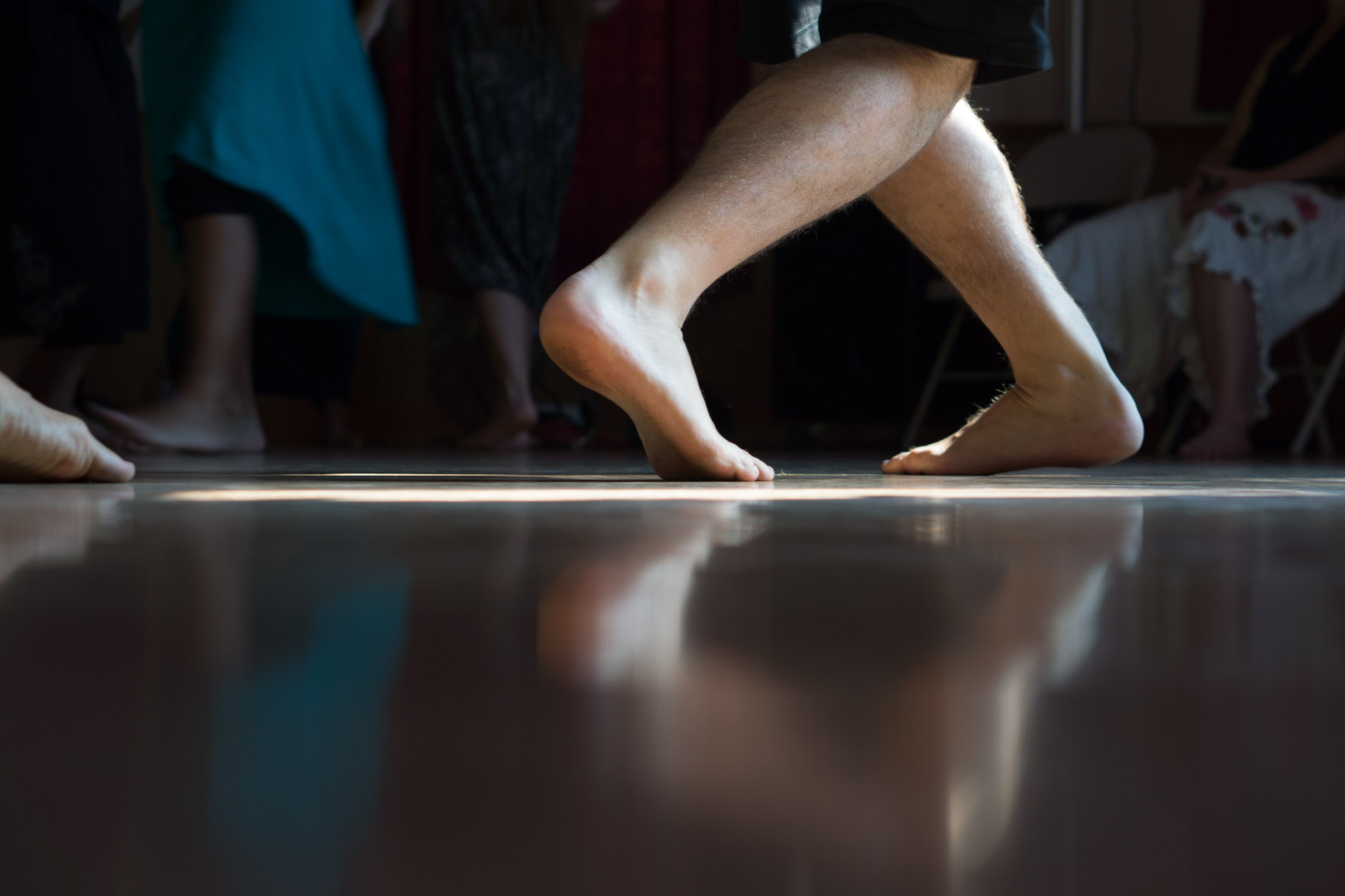 Stomping Ground: Northside
Weekly Wednesday Dance.
Taught by Jake Potter

The 'Northside' Stomping Ground class is a weekly urban dance gathering, taught by Jake Potter.
This is a drop-in class for all levels of experience and movement abilities.
Every Wednesday
7:30pm - 9:30pm
1 St Heliers Street, Abbotsford, 3067
Dorm 1 (upstairs) in the Rosina Building
Abbotsford Convent

Cost $20
Low Wage: We understand that at different times of our lives, finances can become tight, and we don't want this to stop you from dancing. If a lack of money is preventing you from dancing, message or come talk to us, as we can offer work exchange and discounted prices.